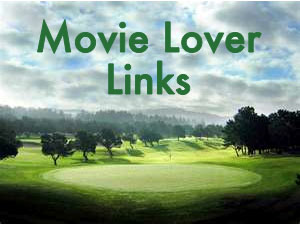 ---
Here are a few of our favorite websites. Visit, peruse and tarry awhile among the movie memories.
---

Superbly illustrated blog about movie publicity, promotion and ballyhoo by John McElwee!
---


Greg Philip researches and raves about Lost Films that keep him up night dreaming.
---


By the producers of the hit PBS show from the 1980s - Matinee at the Bijou -- and plans to revive the series.
---

Old Movies! New DVD Releases! New Fun! Return to the balcony at the Saturday Matinees that used to be. Open all night!
---


Leonard Maltin reviews new films and everything else of interest to movie fans everywhere.
---


If it's for sale on DVD, Movies Unlimited has got it! Browse their extensive online catalog.
---


If it's for sale on DVD, Alpha Video, aka oldies.com, has also got it. Plus Alpha has movie books, magazines, music on vinyl, vintage toy recreations and more!
---